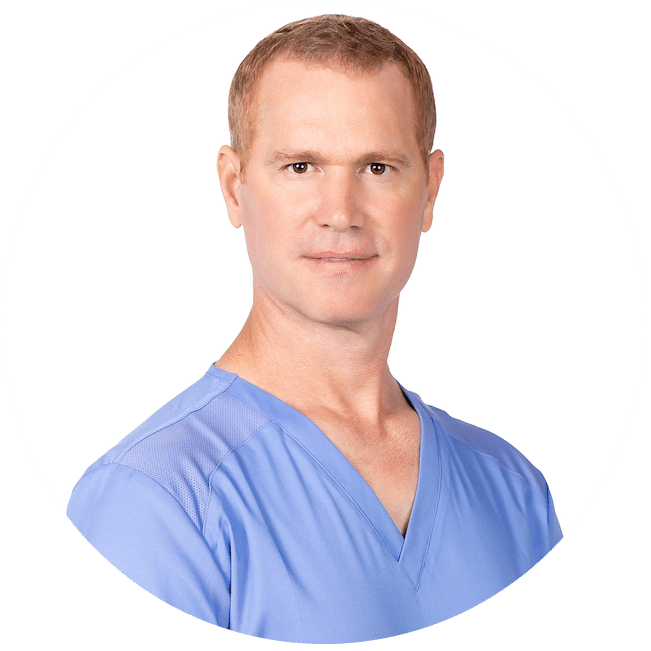 With more than 20 years of experience in the clinical research industry, Dr. Brad Vince has served as an Investigator in over 650 clinical trials and authored numerous scientific publications. He also has deep industry experience in government studies, including acting as Principal Investigator for various FDA and NIH trials. In addition to founding Vince & Associates Clinical Research in 2001 and serving as president for nearly two decades, Dr. Vince has consulted for sites, CROs and biotech and pharma companies.
Dr. Vince is well-known in the clinical research industry for his passion, energy and 24/7/365 availability. He cares about his clients and works with them through the entire process, from study design and feasibility to database lock. Dr. Vince's proactive approach, including providing substantive protocol comments, helps ensure operational success and eliminate unnecessary protocol deviations and amendments. Dr. Vince works to address potential issues before they arise so recruitment and study milestones are met as promised.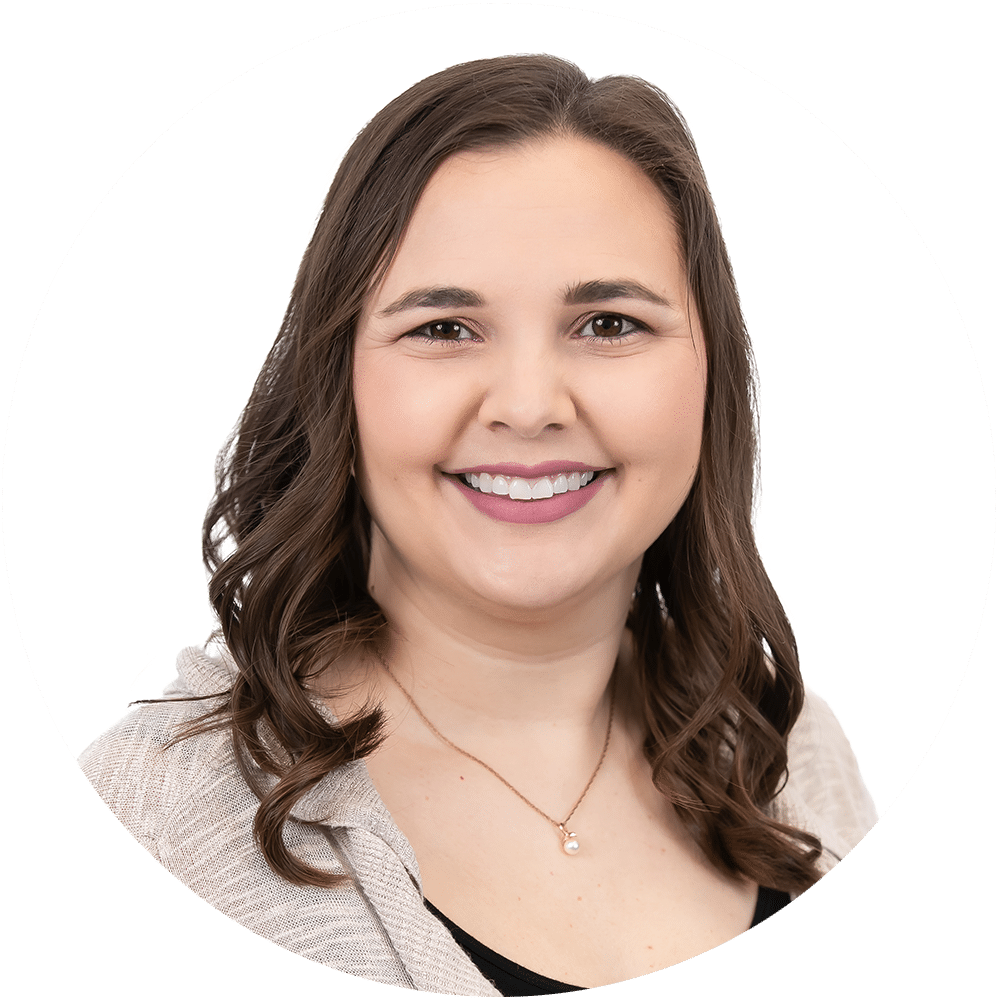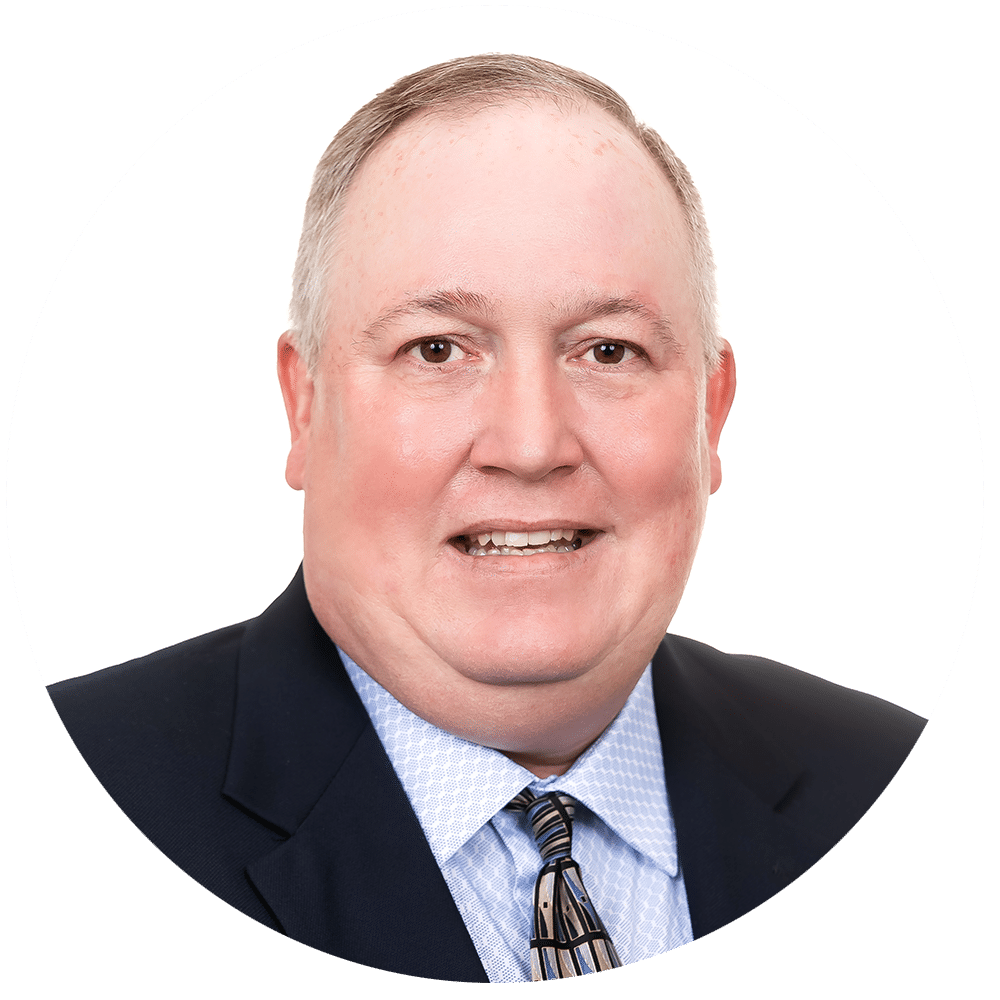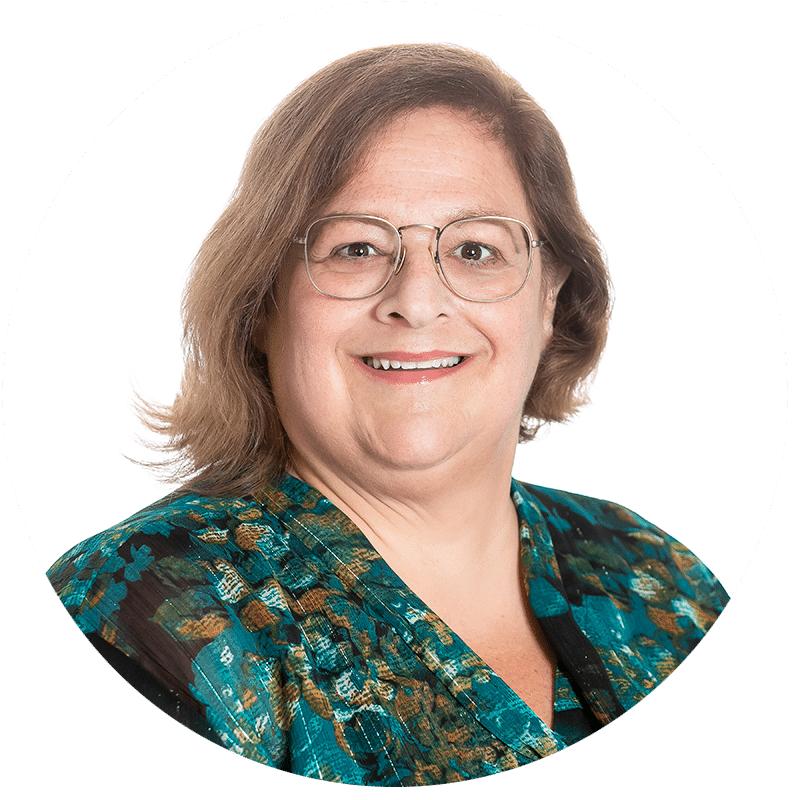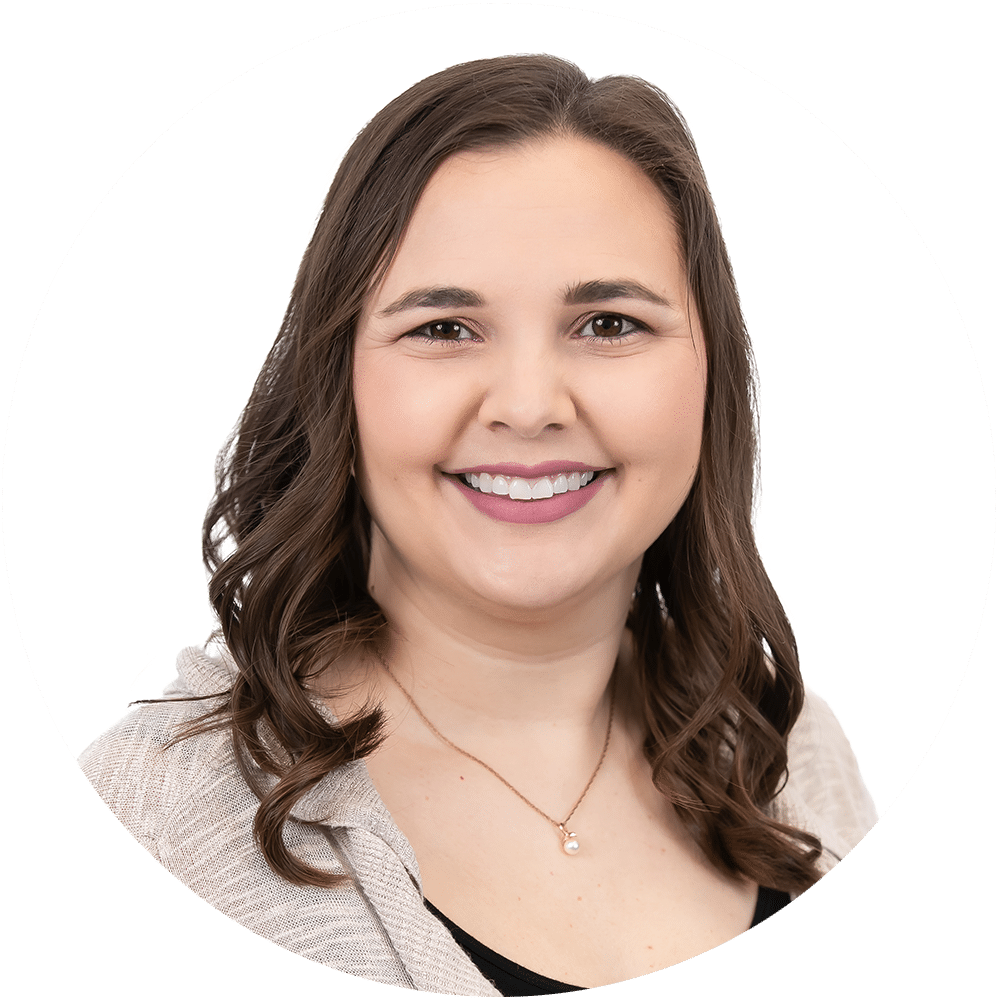 Senior Director, Clinical Operations
Caitlyn Logan is an experienced industry veteran in the CRO space. She has managed multiple CRO departments including quality control, training, and clinical operations. Caitlyn also holds a Lean Six Sigma Green Belt achieved in 2017 and was also part of the six-year B.A./M.D. program at UMKC where she earned her B.A. in Chemistry.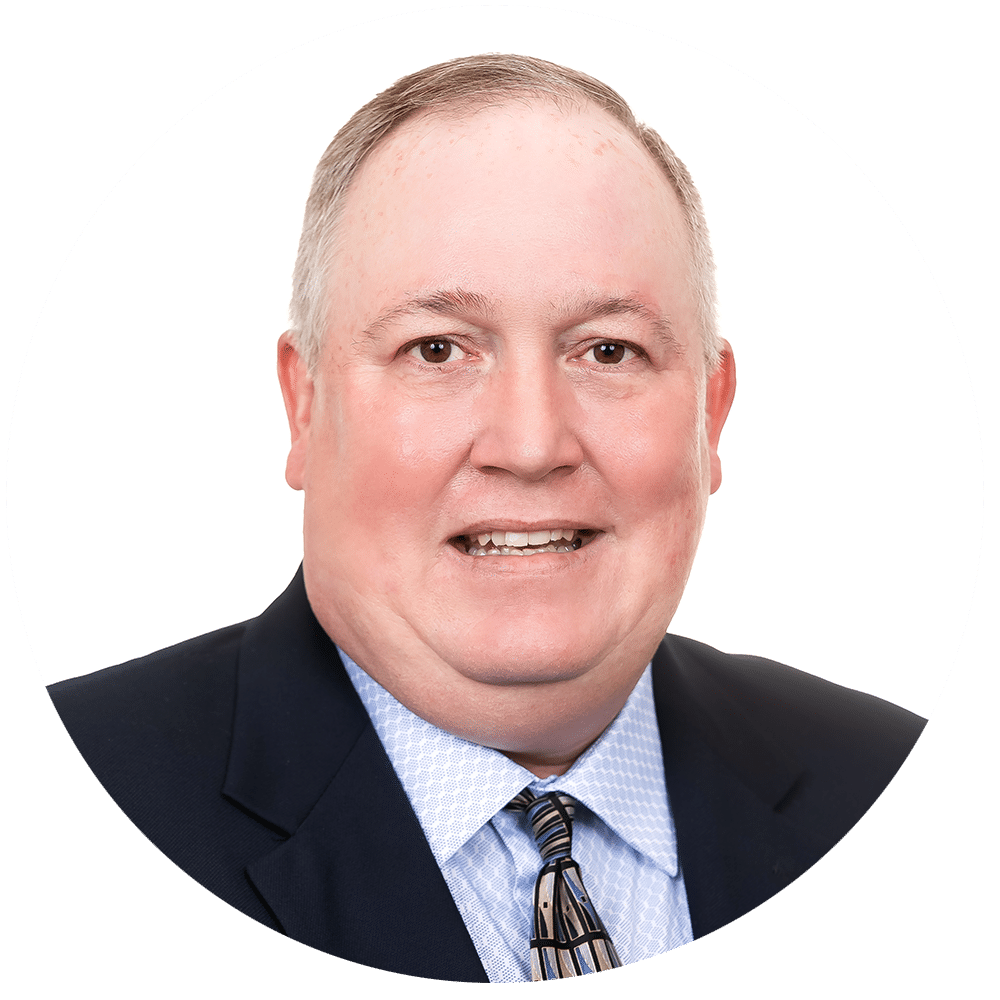 Director, Clinical Trial Services
Chris Hardage has over 25 years of clinical research experience with an emphasis on early clinical development and Phase 1 studies for over 20 years. His industry experience includes clinical trial coordination, project management, clinical monitoring, quality control, clinic operations and site management. Chris leverages his extensive and diversified background daily to ensure that optimal customer service is achieved throughout the client relationship.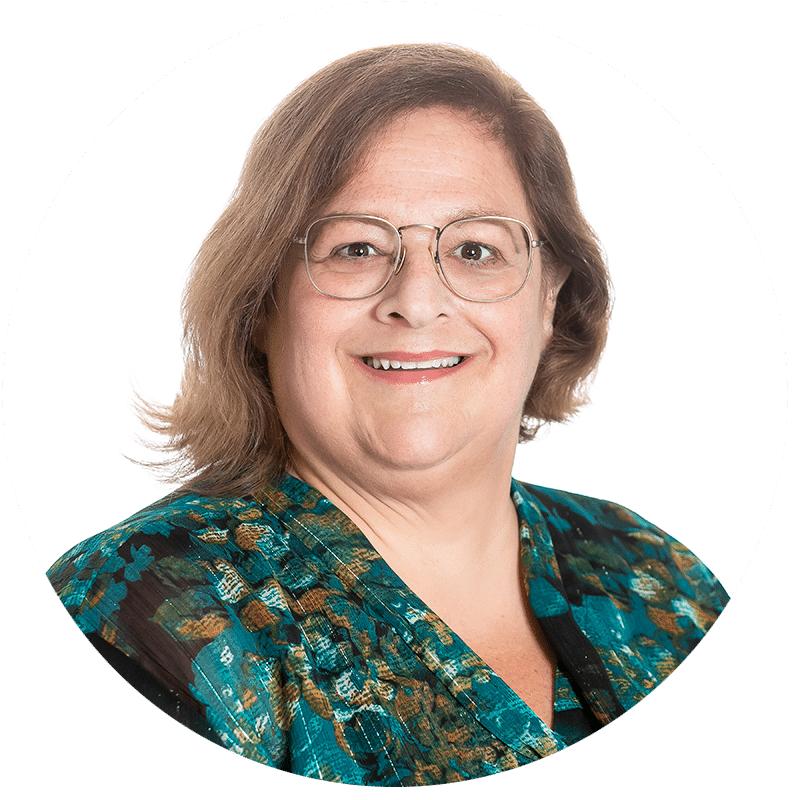 Director, Laboratory Operations
Shari Clark serves DVCR as Director, Laboratory Operations. Shari has over 25 years of laboratory and clinical research experience. She is also a certified Medical Technologist and has spent 15 years in Data Management. Clark has held several leadership positions during her time at a Phase I unit as well as two large CROs.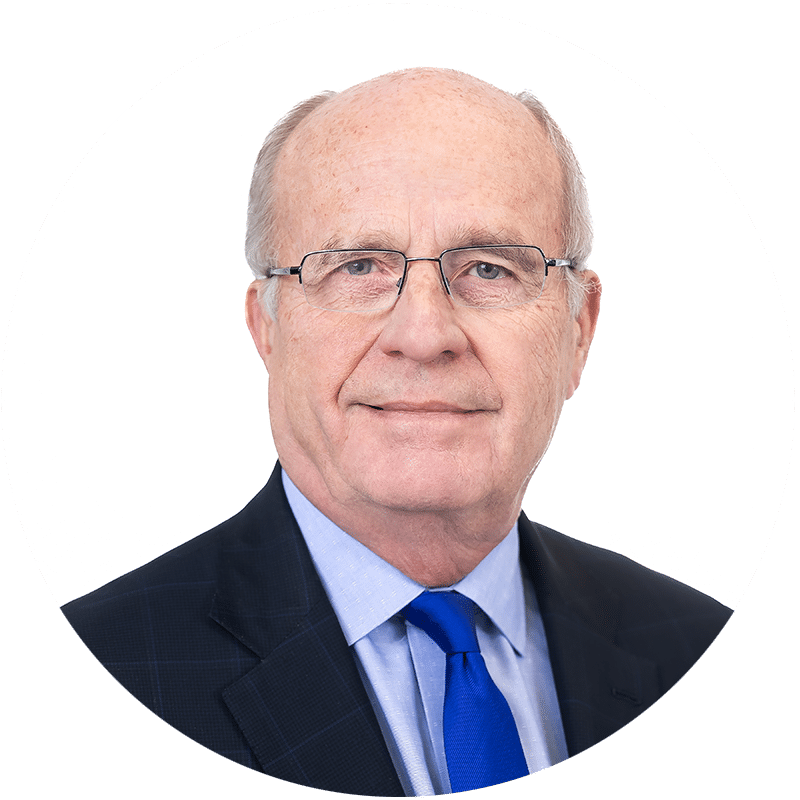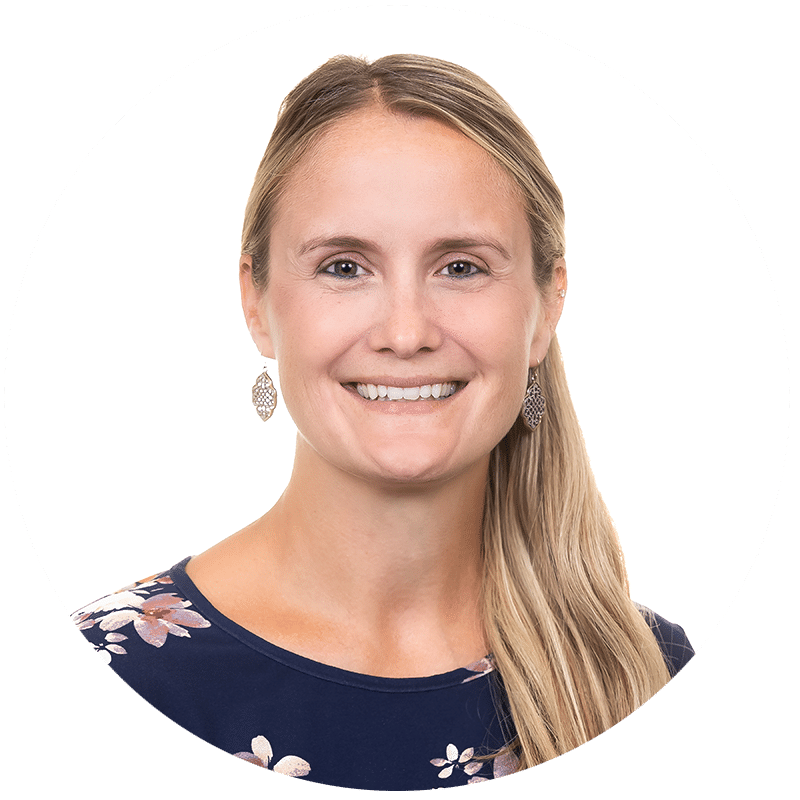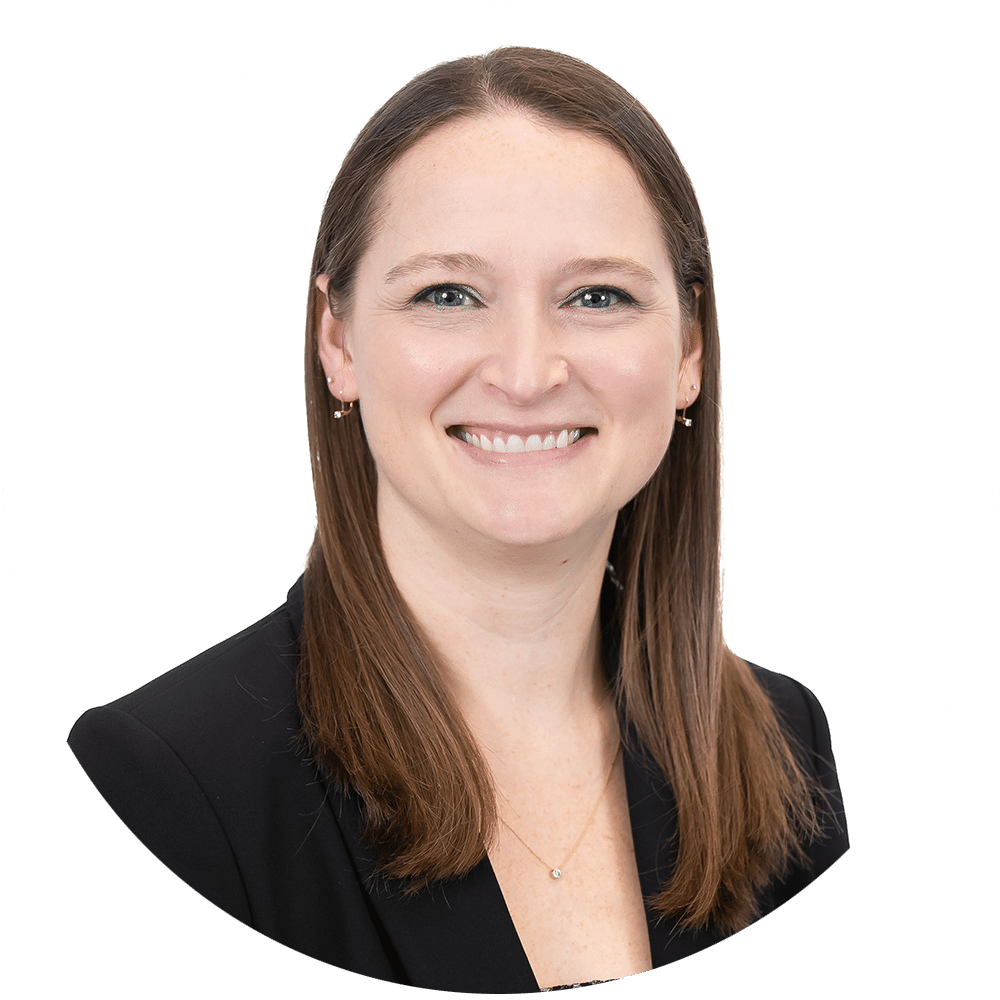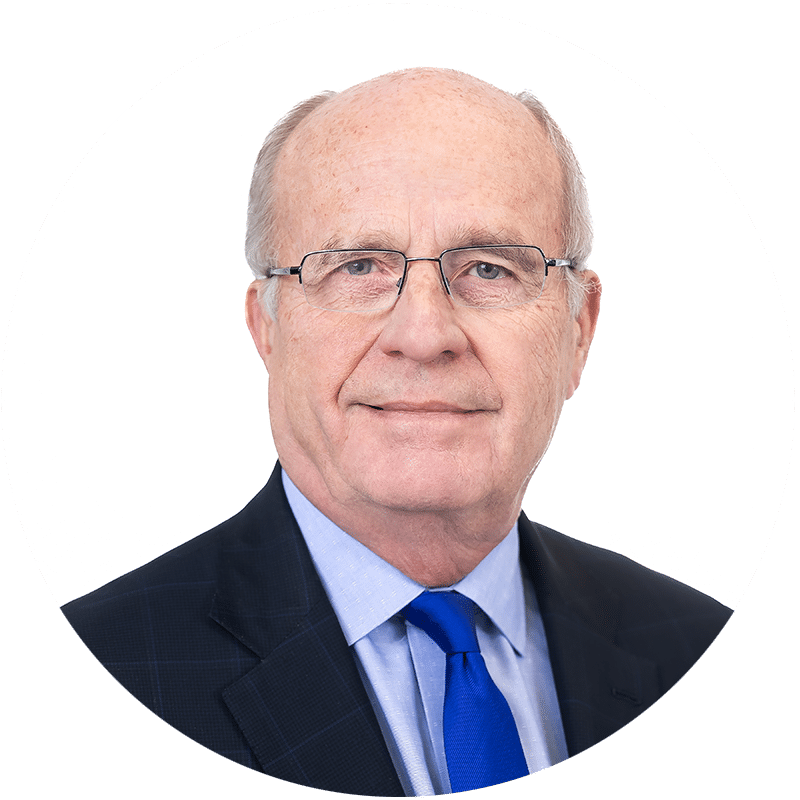 Executive Vice President, Scientific Affairs
Dr. Webster is an internationally recognized clinical research expert in pain and addiction medicine. He has participated as an Investigator in hundreds of clinical trials and has authored more than 300 peer reviewed articles. He is board certified in anesthesiology, pain medicine and addiction medicine. He is the former co-founder of Lifetree Medical as well as an editor of Pain Medicine. Dr. Webster also serves as a peer reviewer of several professional journals and is a National Institute of Health grant reviewer. He has significant expertise in clinical research with a focus in experimental pain models, human abuse potential studies as well as assessing drugs' effects on respiratory depression.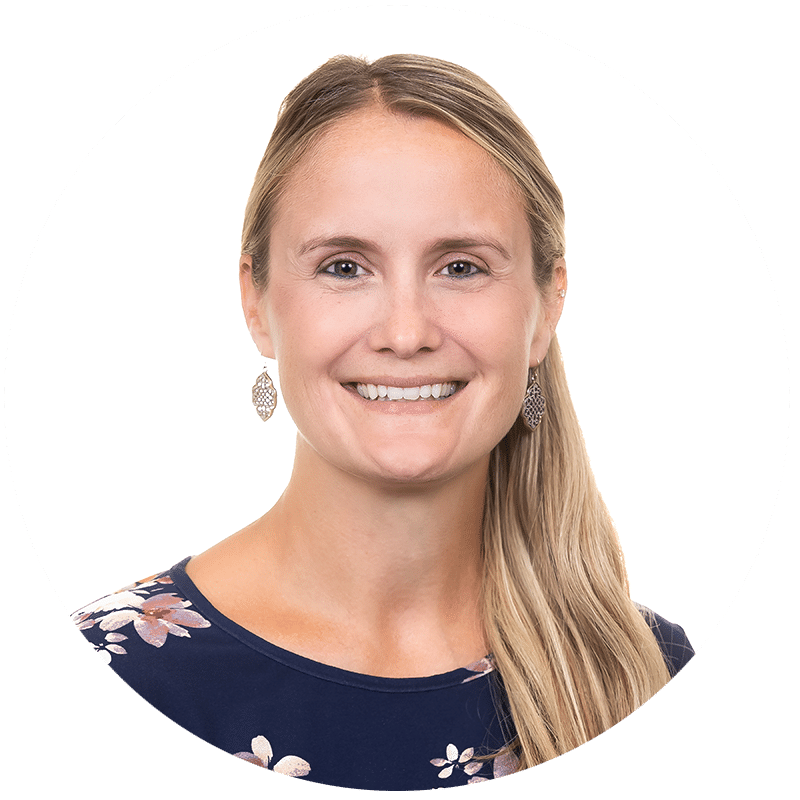 Executive Director, Clinical Trial Services
Beth Williams, Executive Director of Clinical Trial Services, has worked in the pharmaceutical industry for more than 13 years. Her leadership role is rooted in practical experiences developed as a project manager. Beth is responsible for key project activities including the operational conduct of studies, coordination of vendors and client communication. Beth maintains high quality, scientific and ethical standards, while ensuring timely management of the study from protocol inception to CSR finalization.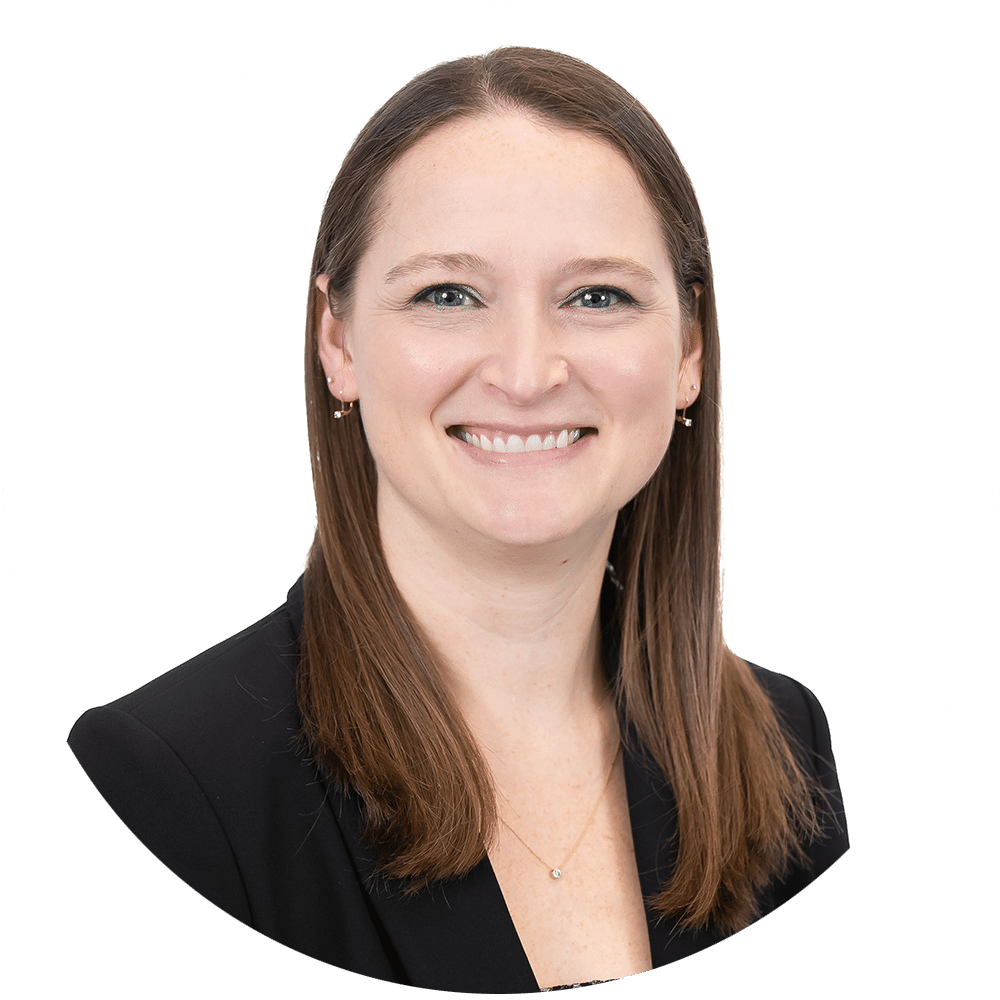 Joni Glandon, Chief Financial Officer, has nearly 20 years of experience in finance and accounting, with the last decade focused on early-phase clinical development. Ms. Glandon received her degree in Accounting and Finance from Iowa State University and has extensive experience creating financial and clinical study budgets, financial reporting and analysis, and system implementations. She leads the team responsible for creating all clinical trial site budgets and ensuring that they meet the needs of our biopharmaceutical sponsors.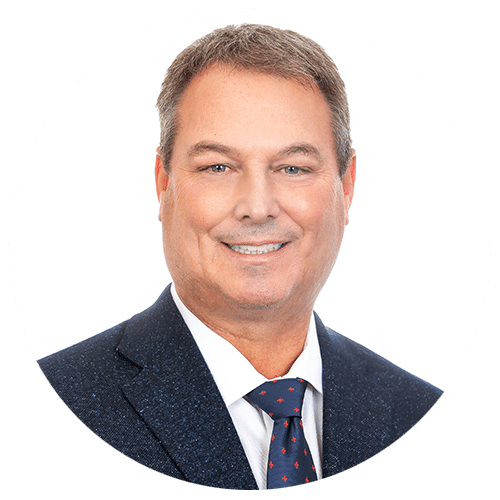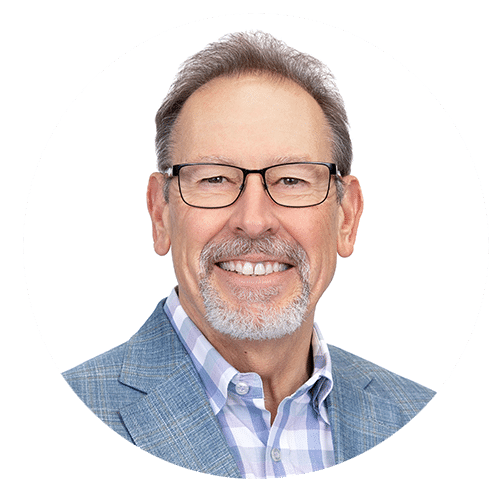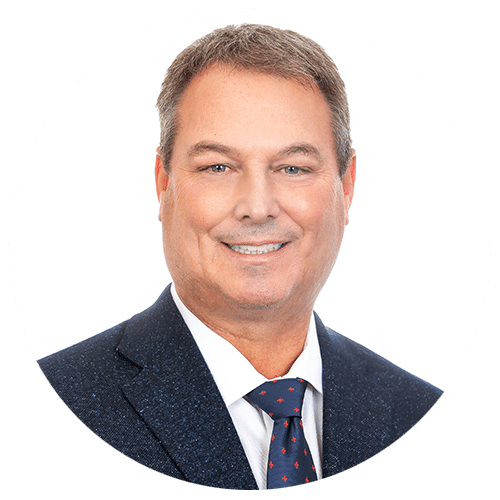 Steven Hull, MD, FCCP, FAASM
Dr. Steven Hull, Principal Investigator, joins DVCR as a seasoned researcher having participated in more than 350 clinical trials as an Investigator or medical monitor. He has been board certified in internal medicine, pulmonary disease and sleep medicine and holds certificates in numerous clinical research competencies. Prior to joining DVCR, Hull served as an independent medical monitor for multiple trials, including a study funded by the National Institutes of Health. He has also served as Clinical Assistant Professor with the department of Family Medicine at Kansas City University, and an Associate Editor for the Journal Sleep and the Journal of Clinical Sleep Medicine.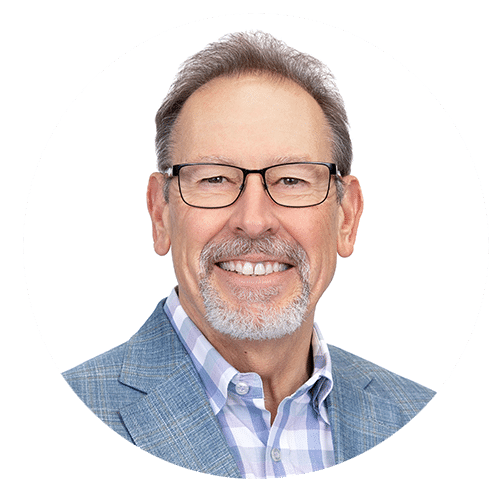 Dr. George Aitee has over 35 years of experience in clinical research and has participated as an investigator in well over 300 clinical studies. Before his role with DVCR, Dr. Aitee served in various leadership roles such as Vice President, Medical Director, Site Director, and Lab Director for multiple CROs. Dr. Aitee brings a unique perspective to our organization with his ability to assess critical study paths and provide operations teams with efficient strategies for enrollment, data collection, and biomedical interventions.